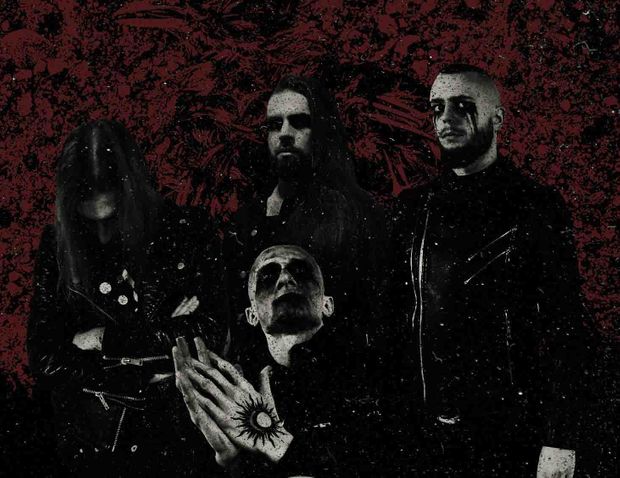 Poland has recently become a hotbed for quality black metal artists. And there will never be enough of Black Metal, don't you think so? BLAZE OF PERDITION talks about death, occultism, spirituality, Jung's psychology. And for real, band members have been close to death (one of them had left this world, it happened in a car crash), thus a part of their creation is based on real experiences and thoughts.
Talking about musical side, the band, existing from 2007, has formed their sounding of Black Metal with influences of Death Metal and Dark Rock. This style has become stronger in two last albums, which have been released after the mentioned catastrophe. BLAZE OF PERDITION is currently working on the fifth album entitled "The Harrowing of Hearts" which is planned for release on 14th February, 2020.
KILKIM ŽAIBU XXI visitors will have a first chance to hear their new compositions during the festival!