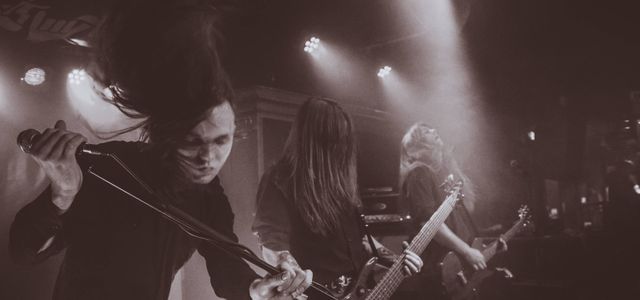 2014 - A Year to remember, as the TUURNGAIT arrived to spread hate.

There are four members.

Music of we create is taking a part of our lifes and yet is a part itself. We fuel the creation with our minds, feelings and rational egzistance.

Tuurngait are re-appearing after a long hiatus and the depressive plague to play at KILKIM ŽAIBU 2021. Black metal and rock'n roll – that's TUURNGAIT.