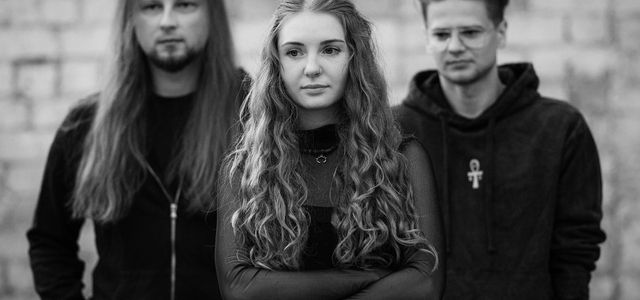 GIJA – a quite recently formed band from Vilnius - is boldly searching for an individual and unique sound thus keeping away from any strictly pre-established frames of musical genres. Their music is closest
to alternative rock with grunge, metal and post rock elements emerging underneath, accompanied by contrastingly calm vocals. The band members already have stage experience, so GIJA's performance at KILKIM ŽAIBU festival will not only mark their personal return to stage, but also a special start as they move on into a new phase together.
Although this project still keeps their work and future plans in shadows, the band members promise some energetic rhythms that will make you want to move your stiff bones, as well as a refreshing gust
that will take you to an oasis of melancholic sound.