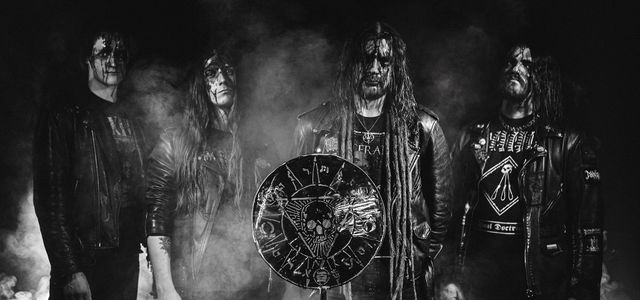 CRYPTS OF DESPAIR – a Kaunas based dirty death metal band, which is a well-known name in Lithuania.
The band has had plenty of live shows since their formation in 2009; they went into deep creative searches but never doubted the path they have chosen – to play brutal and uncompromising death metal inspired by both American and Swedish death metal legacy.

Now, four years after the debut album release, this Death metal crew is back with power and serves us a brand new meat grinder of songs. The band's new offering is dark and hellishly filthy, not lacking in noise and blast beats, yet the attention to detail and masterfulness in the genre are preserved, and the overall picture is completed with two powerful vocals.
During the KILKIM ŽAIBU '21 festival CRYPTS OF DESPAIR will officially present the new "All Light Swallowed" album!