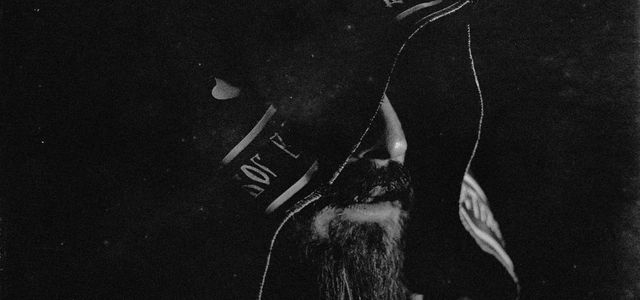 БАТЮШКА, representing the Polish black metal scene, is a controversial name among the heavy music fans. Internal conflicts in 2018 resulted in the band splitting into two Batushkas, and thus the two full-length albums, released in the following year – Панихида and Господи, brought quite some confusion
and discussions. Admittedly, much of the fast-growing popularity and the special reputation was caused namely by the discord between the guitarist Христофор and the vocalist Барфоломей, which eventually ended up in court, entwined with all kinds of rumours. However, the debut album Литоургиiа, released in the underground in 2015, introduced an amazing and unique synthesis of black metal and the hymns and aesthetics of the Orthodox Church, leaving a memorable mark in the history of this genre.
The БАТЮШКА coming to KILKIM ŽAIBU festival is represented by the main mastermind of the whole
idea and composer Христофор (Krzysztof Drabikowski) that the majority refer to as the real Batushka. This will be the first mass of the controversial priests from Poland at KILKIM ŽAIBU festival, promising a truly mysterious and melancholic atmosphere with an elaborate stage setting.