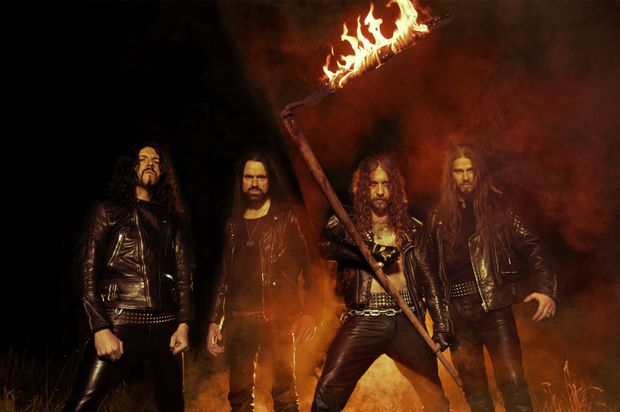 There's already a plan for next year's Midsummer – we announce that Kilkim Žaibu XX will happen on June 21-23, 2019.
The first and one of the main evening bands is Deströyer 666. The band will give extraordinary performance which will surely not lack of wild energy and… fire! KŽ crew is already intensely preparing for the anniversary, so can You – we will start selling tickets in this year's festival already.
Look for a ticket to Midsummer with Thunders in the merchandise tent!