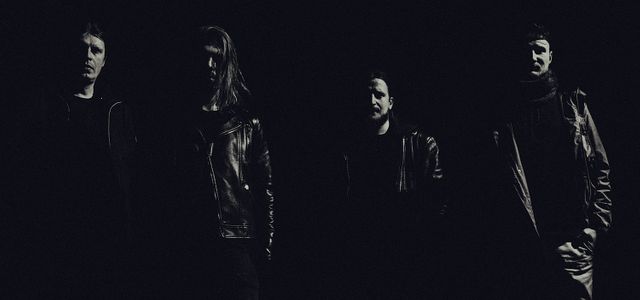 Founded in spring 2015, SINAMORT began constructing its sound on the foundation of the classic British Death/Doom metal. After some experimenting and searching for identity, the band released their début album The Idle Veil in March 2021. The album is an outcome of six years of musical metamorphosis,
where slow tempo, melancholic melodies, and outbursts of rage get carried away to places rarely visited by this genre: from steamy cigarette smoke-filled bars of cabaret and partying to long and cinematic post-metal passages, featuring more complex rhythms and non-standard harmonic expression.
The album received considerable interest from the foreign audience and MetalStorm reviewers referred to it as an 'adrenaline injection for the dying Death/Doom genre'. Since its formation, SINAMORT has been actively performing in Lithuania and neighbouring countries, and is currently preparing to record its second LP.