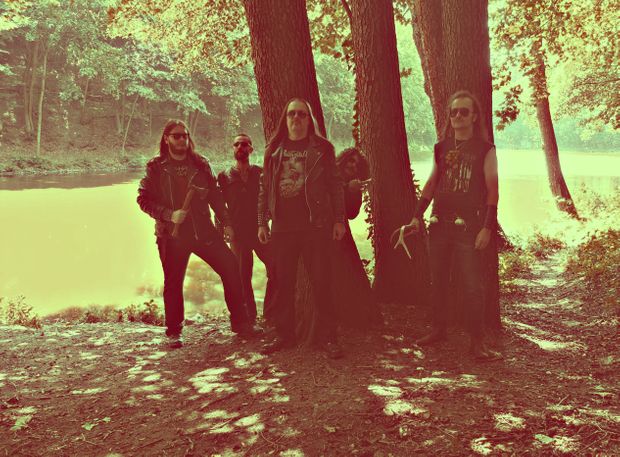 Like the Slovak soul itself, MALOKARPATAN songs are often both grim and humorous, merry and melancholic at the same time. The band from the eastern woodlands plays dark and mystical themed heavy metal – also known as black metal. It is a pure energetic and buzzing, nature-worshiping metal pride and darkness.
Unaffected by temporary trends and recent movements, MALOKARPATAN strongly rooted their approach in the old school. This here does not mean only musically, but also aesthetically and the thematically.
In this age where black metal bands have been singing about Satan, uninspired, for over twenty-five years; they are lucky to have the Slovakian folklore, legends, and fairy-tales that are rich enough that they never had to write about any other subject.