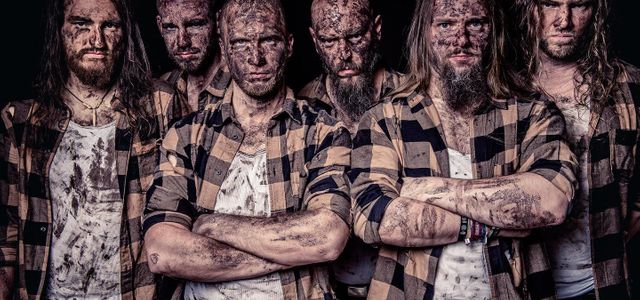 Magic of the Dark Forest - FINSTERFORST.
Since their founding in 2004, German epic folk metal band FINSTERFORST has amassed an sizeable collection of records, with two EP releases and five LPs. The band's music incorporates both traditional instruments and and lyrics inspired German folklore and mythology, as well as influences of modern music. Thanks to their performances full of raw energy, the six-piece has gained recognition from fans not only in their native Germany, but all over the world.
The mesmerizing voice of vocalist Oliver Berlin will transport visitors of the KILKIM ŽAIBU festival from the shores of Lake Lėnas on a mysterious journey through the dark forests of Schwarzwald.