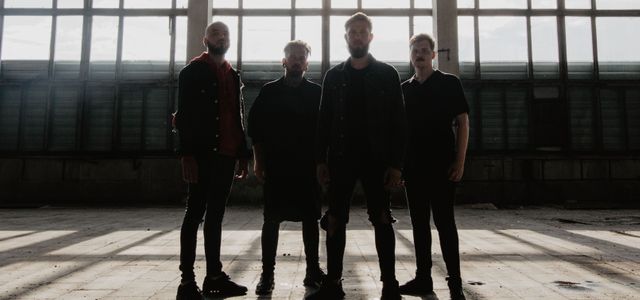 AWAKENING SUN is an international 4 piece heavy metal band from Lithuania and the Netherlands.
Since 2012 they've done 7 tours, including a 3-months tour across Europe. The band has played over 250 shows across EU and as soon as opportunity arises, is ready to tour worldwide. Latest two albums gained some serious attention from listeners on streaming platforms and some major playlists, combining over
1 million streams.
A new chapter in AWAKENING SUN's life is their latest album "HEAVEN IS WHATEVER" that defines what a new wave of modern metal should be all about. Catchy, heavy hitting riffs accompanied by soaring melodies, in your face vocals and just huge sounding tracks are going to catch every listeners attention whether they are fans of 2000's metal or heavy hitting 2023 songs!